The story of pimples is not hidden from anyone. We all have struggled through this irritating problem of pimples. But, we promise you that now you will not need to struggle through these issues after learning these home remedies on how to get rid of acne scars.
In this blog, going to share several tips that will help you in dealing with those skincare issues. Well, if you are the one who always underestimated your grandma's advice of using those home remedies. You are going to love those pieces of advice now.
As we gonna share some of the awesome home remedies that will definitely help in dealing with those pimple issues. So without wasting so much time let's straightly jump over the topic now.
What type of acne scars do i have?
Basically there are 6 types of Acne scar you may have on your face and they are:
Atrophic Acne Scars
Rolling Acne Scars
Icepick Scars
Boxcar Acne Scars
Hypertrophic scars
Keloid Scars
You get a detailed look at all types of acne scars with pictures to know more about what they look like or what kind of acne scars do you have.
We can easily remove our marks in many ways. Some Marks do not go away by themselves. While some go away easily because they are not rooted so deep due to which they leave easily.
Home remedies on how to get rid of acne scars
We always take our scars lightly in the beginning and we think that they will go away. But the scars do not go away and if you do not treat them immediately, it can spoil your whole face. Well, home remedies have the solution to all those issues.
You might have been heard from your grandma to use turmeric and other home stuff on your face. But like all, you also had underestimated what your grandma said. But, here in this section, we are going to deal with some of the amazing home remedies.
The below-given tips will definitely help you to get rid of those pimple marks and acne scars.
ORANGE PEEL POWDER
COCONUT OIL
BESAN
TURMERIC
ALOE VERA
Orange Peel Powder – perfect solution to Remove Pimple Marks And Acne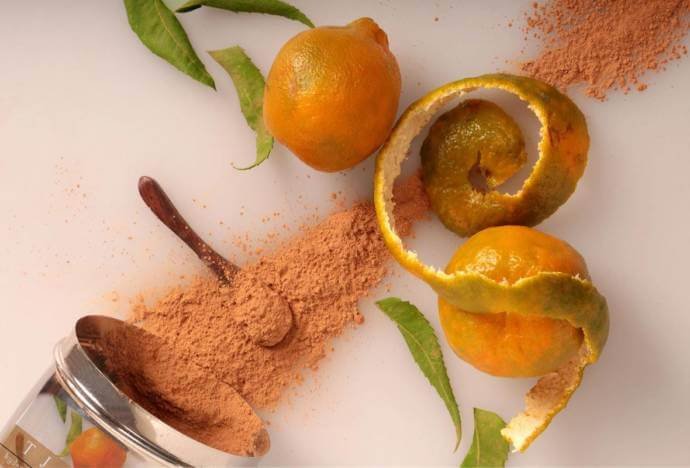 Orange peel powder contains a lot of citric acids which helps us in removing the stains. It's quite easy to prepare the powder at home. Simply remove the orange peel. And leave it in the sun to get it dry. As the peel gets dried just make a powder of it.
Components
How do we apply it
take a bowl first
now take 1 tablespoon of orange peel powder
add a tablespoon of honey. Make sure to add the powder and honey in an equal quantity
make a smooth paste and apply it evenly over the scars
for better results apply the paste twice a day.
Coconut Oil
Coconut oil condenses the skin and protects it from bacteria. And Vitamin E and K are found in it. Just apply to our face and sit relaxed as it will take care of everything.
Components
1 tablespoon of coconut oil
How do we apply it
take some oil on your palm
apply the oil evenly to the pimple area
massage the skin gently for a few seconds
for better results apply it to your face before going to bed
Besan
Gram flour is easily available in the house. And this is the best option to remove pimples and stains. Scrub it on regular skin, you will get good results from it.
Components
Besan
Rosewater
Lemon juice or Turmeric
How do we apply it
make a smooth paste of gram flour
add rosewater, lemon juice, and turmeric to it
apply the paste to the marks
leave it till it gets dry
clean it with normal water
Turmeric – home remedies for pimple scars
Turmeric acts as an antiseptic. It can also be applied to any injury and marks. It also helps in glowing the skin.
Components
1 tablespoon turmeric
lemon juice or water
How do we apply it
mix the turmeric powder and lemon juice well and make a smooth batter
apply it as a whole face
wash the face after 30 minutes
Aloe Vera – simple solution to Remove Pimple Marks And Acne
Aloe Vera is a magical plant. Well, the aloe vera gel is quite a popular home remedy. All the skin products have aloe vera as an ingredient in it.
Component
How do we apply it
apply the Aloe Vera gel near our pimples or the stain and leave it overnight
it relaxes your skin muscles
How can acne scars be treated through Medical Treatment
We can remove our acne scars, some scars are very deep, it hurts that's why it is recommended to take medical treatment. There is nothing impossible in today's world, a lot of medical treatment has gone out to remove scars so that we can remove our stains in a very easy way.
CHEMICAL PEELS
INJECTION
DREMEL FILLER
LASER TREATMENT
RETINOIDS
Chemical Peels
We can cure our acne scars with chemical peels. But the downside of this method is that it does not suit all skins. So it's very important to have a doctor's advice. Also, your doctor may recommend a particular chemical peel that may suit you depending on your skin type. Also, some products are for particular skin types. So whether it's dry and sensitive skin or any other type, you will be able to find the right product.
Injection
Pimples filled with succulents make skin gets swollen due to its release. And it's pretty painful when it gets released. Many may also get a fever. In this condition, we can opt to go for injection treatment to get faster results. One can also opt for the Botox treatment as it works pretty awesome.
Dermal Fillers
Some people get a thick layer on the face due to their scars. It is basically a hyaluronic filler injection. The price is a little higher but it worth each of your pennies. It makes the scars appear small. Apart from just dealing with the scars it also helps in treating your skin texture. But it's not a permanent solution as lasts for a particular time.
Laser Treatment
Laser treatments have become very popular these days. It is being used treatment of many big diseases and surgeries. Well, the treatment also deals with the treatment of acne scars. The light rays focus on the skin and break the tissues that let the scar occur. It breaks the scar tissue and treats the skin cells to replace the scar tissues.
Retinoids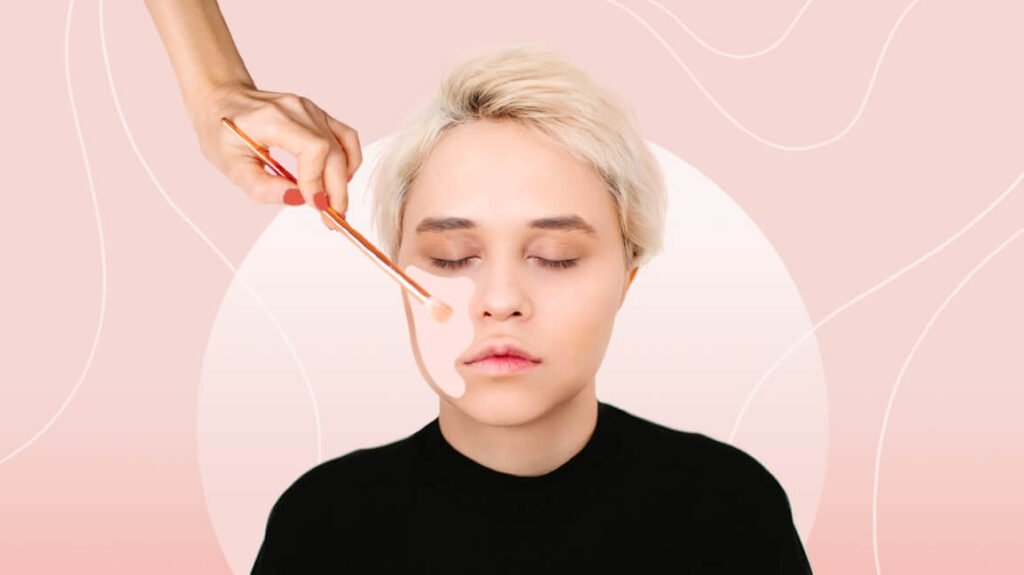 This is a type of vitamin A1, which is very beneficial in the treatment of acne scars. The treatment is quite popular and less expensive. It prevents outbreaking of the ance. Also, treats the dead cells that lead to the ance. It closes the pores and lets other creams work perfectly on the skin.
Conclusion
The best part of using a home remedy is all the ingredients are natural. And the natural ingredients are free of those side effects issues. So use these home remedies without any hesitation.
I hope these home remedies on how to get rid of acne scars helpful to you. Stay tuned with us, keep visiting us for more such exciting blogs on skincare.