Ads can be irritating when you are about to watch something important on your phone or laptop through the internet. To prevent showing these ads on your web browser or mobile device there are plenty of Ads blocker apps and extensions available.
So here in this post, we will talk about some best ad blocker apps you can use safely without any worries about your online data security or spam.
How does an Ads blocker work?
To understand the workaround of ad blocker software, here I will explain it in two ways:
Script-blocking
DNS blocking
1. Script blocking: Ads blockers read the incoming information of a webpage and filter and block any ad script from loading they found on a webpage.
2. DNS blocking: When you open a website or app on your phone or browser, they will ask your DNS server to show the ads on these applications or websites according to your search history. The ads blocker block these request to stop ads to display.
Mobile ad-blockers are very effective and necessary tools that protect your privacy online, decrease website clutches, and avoid infected advertisements.
You have to pay for most of the ad-blockers but I have listed some best ad-blockers for Android or iPhone users that you can use for free and help to troubleshoot your advertising problem.
Here is the List of Best Ads blockers you can go for without any security concern
There are various ad-blockers available on the internet that help you to stop ads on youtube and some sites.
I have mentioned some of the best ad-blockers that block ads easily and play your content ad-free on your Android or iOS devices.
Let's know about the best ad-blockers for android and iPhone.
AdLock is a browser extension. It has windows apps and Android that allow you to block advertisements on most of the apps.
AdLock has effective features, especially for a free ad blocker, creating the best alternatives on this list for versatility beyond ad blocking.
It is designed to block all kinds of advertisements with one exception.
2. AdGuard
AdGuard is improved than before and it is completely free to use. Before this AdGuard took charges for services but now it is totally free.
It is now processing for other products in the market, including VPNs. AdGurad fulfills exactly what you wish. You can block all kinds of ads on websites as well as on YouTube.
Read More: How To Block Skip Ads On Hulu
3. Adblocker Ultimate
It is an open-source software tool that is capable of deleting the majority of advertisements. It is able to block advertisements on YouTube as well as most display ads.
Adblocker ultimate is one of the most popular tools. It has an overall 800,00 users and a 4.8 rating on Google Chrome.
4. KaBlock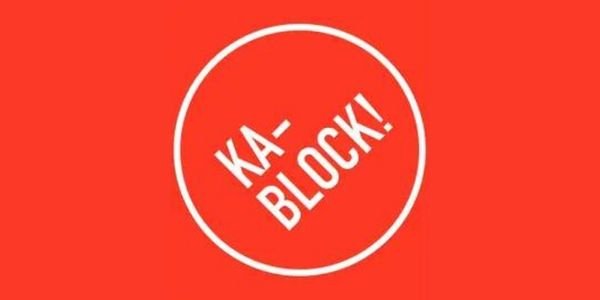 Many security apps are renowned for doing more injuries than good to a smartphone. Using KaBlock, you don't have to worry about this.
You can also check the app code to ensure that it doesn't have any malware or corrupted data.
It includes a curated list that blocks known trackers and advertisements.
5. 1Blocker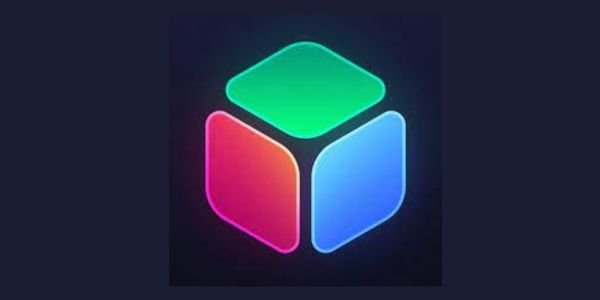 1Blocker is simple and easy to use because of its toggle-based interface. It comes with various blocking tools that can be customized.
You can use iCloud to locate rules for banning particular URLs and to sync your preference on various devices.
The downside is for new users, the wide selection of options can be overwhelming.
Read More: How To Turn Off Autoplay On YouTube
6. Firefox Focus
Firefox Focus app is mostly used by iPhone users. The major apps on the list are iPhone safari ad blockers.
Firefox is not only an app that blocks ads but also a web browser with built-in ad-blocking and privacy protection.
It will clear your browsing history, preventing trackers and advertising from following you on your phone. This app will help you to load your page faster on the browser.
TrustGo ad blocker is a little bit different to use because it is a standard ad-blocker that analyses your device to look out for where the advertising and trackers are coming from.
You can select it to snooze or delete the apps that are causing trouble with advertisements or pop-ups displayed on your screen.
8. AppBrain Ad Detector
AppBrain Ad Detector is mostly used for cleaning away all the dirt from the potential spyware and adverts for installed applications on your phone.
Not only this, it can help you to stop your notifications, computer icon spam ads, and other apps with privacy issues.
You can download it from Google Play Store or App store as it is compatible with both platforms.
9. AdAway
AdAway is a popular ad-blocking app for Android users that works in the background to prevent all kinds of advertisements.
This app is completely compatible with rooted or unrooted Android devices.
But this app is not available on Google Play Store, you have to download it from its official source.
Downloading this app from the source is fully safe and secure.
10. AdBlock Plus
AdBlock works as AdGuard. It is used not only to block ads but also to permit quick and smooth surfing of the website.
It also takes care of your data and device.
You May Also Like:
Wrapping Up:
These ad blockers are simple and easy to use. The main thing is that all the above-mentioned tools and apps that prevent the ads are completely safe and secure.
That's all for the list of ad blockers. I would like to hear your reviews about this article or if you have any queries related to ad-blockers then feel free to comment.
I'll reply to you as soon as possible and kindly share this article with your friends so they can also get information and don't have to be irritated while watching ads.